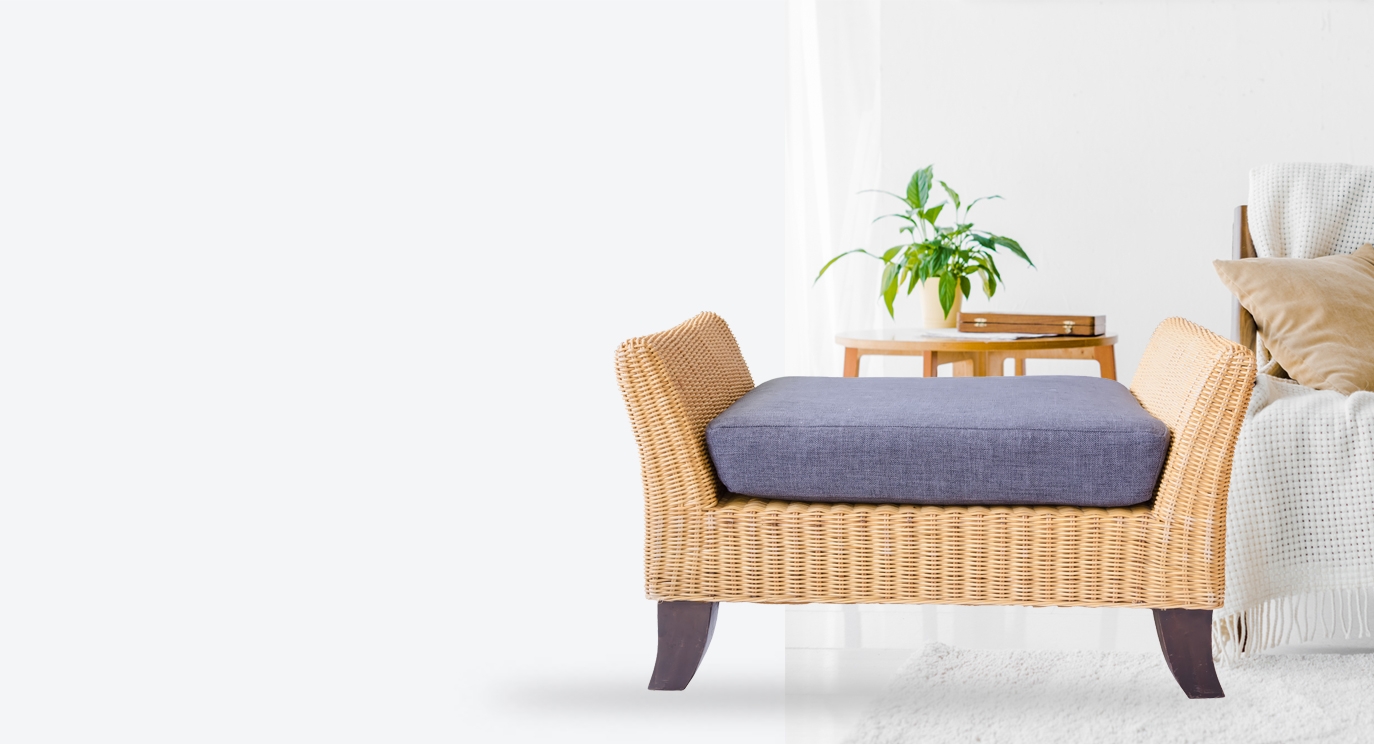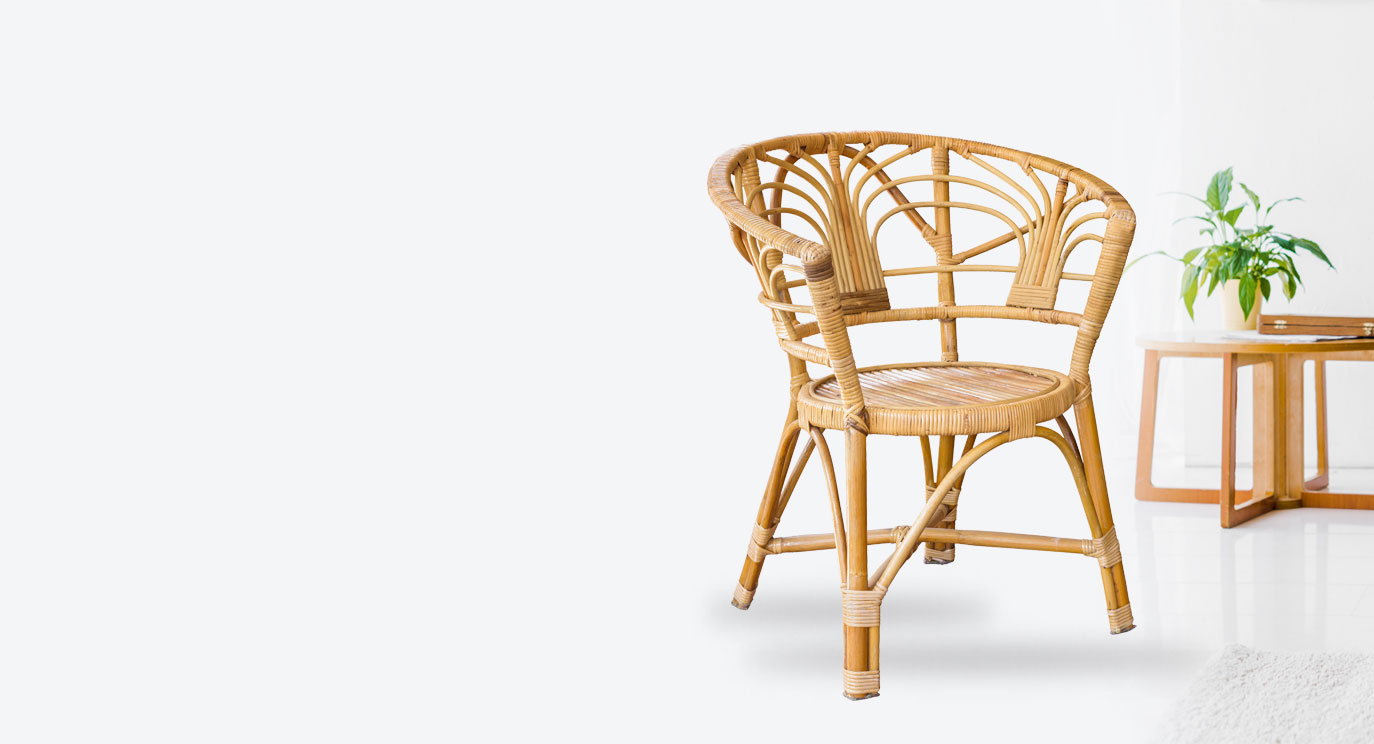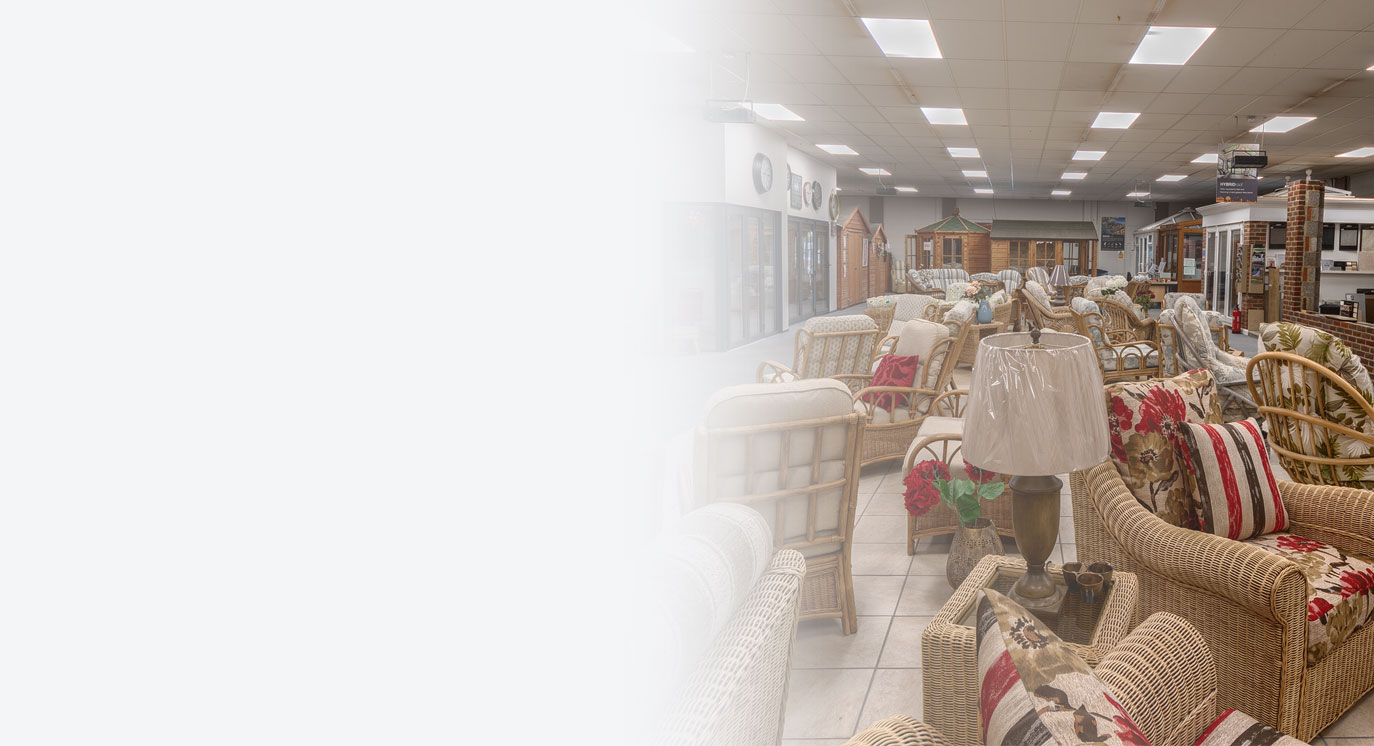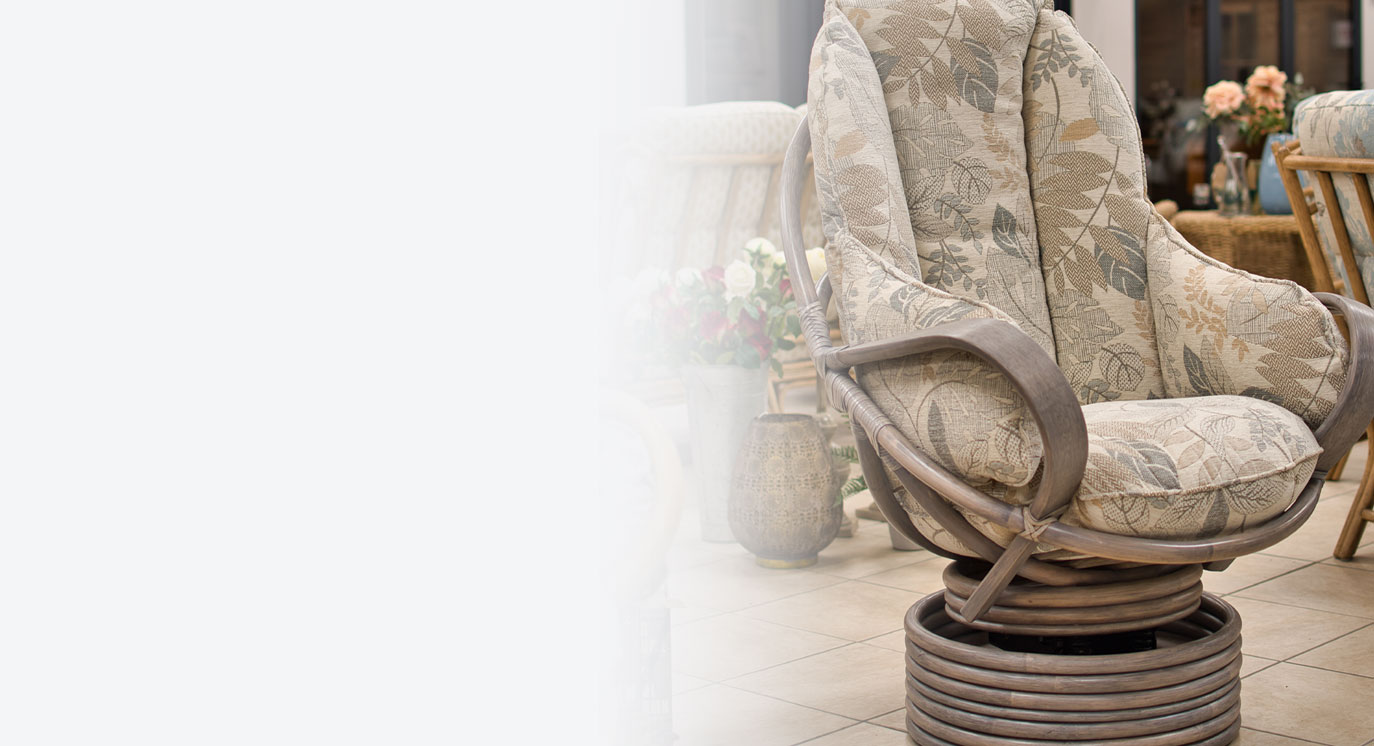 Slide 1 - copy - copy - copy
Welcome to


Outside interests
Here at Outside Interests, we are one of the longest running distributors of Cane Industries. Supplying a wide range of all cane furniture in different colours, fabrics and styles.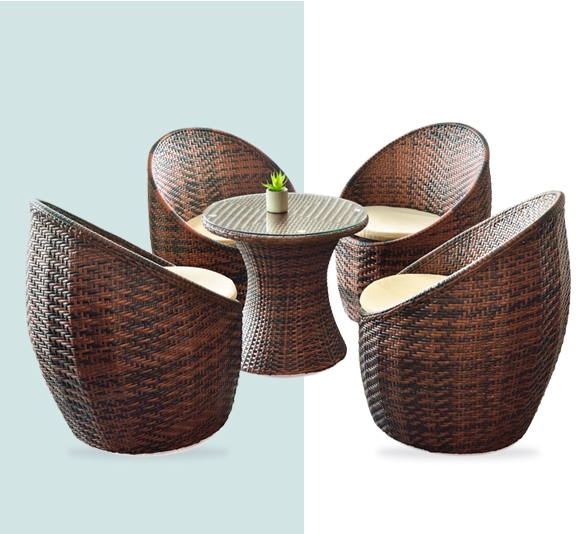 We are delighted to have one of the largest displays of cane furniture in the South East for our clients to choose from.
Cane furniture is ideal for all types of timber buildings, e.g. summerhouses, as well as in orangeries and conservatories due to the ability for cane furniture to cope with the humidity and temperature that occur within these buildings. It is also critical to make the right choice when choosing furniture for this changeable environment. 
Here at Outside Interests, we are proud to supply our customers with a large variety
of Cane Industries products.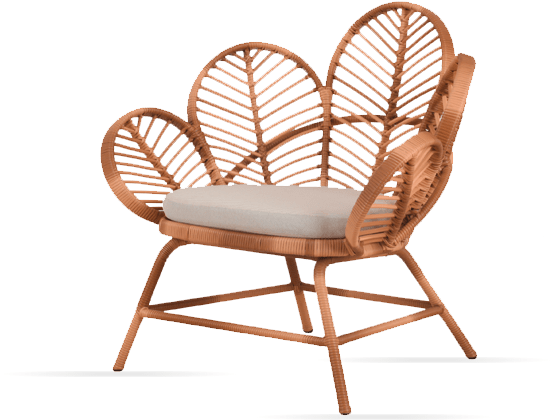 Why not discuss your requirements with us, Come visit our
showroom or call us today